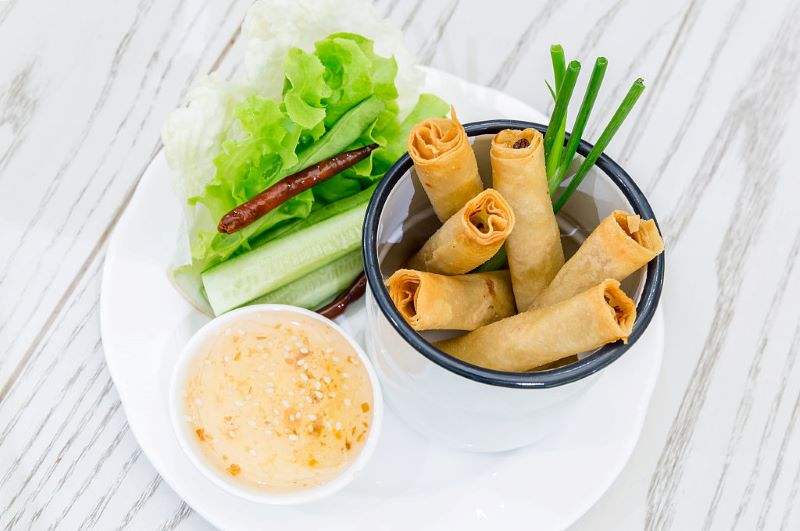 News date: 23 November 2021
Source:
https://seller.alibaba.com/businessblogs/pxendc0f-how-to-export-food-globally
The pandemic has affected many industries, and the global food export industry is no exception. Shortages and supply chain disruptions, as well as shifts in consumer behavior, have all affected the way we trade food products.
In this post, we're going to cover the basics of global food exporting and take a special look at how this industry has been affected by the pandemic.
The global food export market through the pandemic
As of 2020, the value of the global food market has reached US $8 trillion.1 The market is still on the rise and is expected to continue its growth over the coming years.
Like many other industries, the global food export market underwent some major changes during the pandemic. Lockdowns around the world caused shortages of labor and materials, which led to inventory shortages. Shipping was also disrupted, making it difficult to successfully transport food orders.
Lockdowns also caused a shift in consumer behavior, changing which people bought from food exporters. Since restaurants were closed or operating at limited capacity, an increased number of people started eating at home. Money previously spent at restaurants was now being spent at grocery stores,2 which led to a greater demand for food from retailers than from restaurants.
The legalities of food export
The rules and regulations for exporting food depend on the local authorities of foreign governments. This means that the export processes depend on both the importing and exporting countries. Different places require different licenses and certifications, so you need to look into specific country requirements for both the country of origin and the destination country.
Start by searching for "guidelines for exporting food from [your country] to [destination]" on Google. This will provide some preliminary information. It would also be wise to connect with another food exporter that trades along the same route, or to seek guidance from a consultant in the industry. They will be able to give you valuable insight from their own experiences.
Something else to keep in mind is that some ingredients are forbidden in some places but are totally acceptable in others. For example, some countries place limits on hormone levels in poultry, beef, and other animal products. Others place limitations on the pesticides often used to grow plant products.
Some destination countries also require food safety inspections, export health certificates, an export license, an import license, and other similar documentation.
Food packaging and labeling
There are many things to consider when packaging and labeling food, especially when the food is destined to be sold in a foreign market. For these instances, it is important to note that food labeling must be done in accordance with the rules of the country where the food will be purchased.
For example, if you are exporting to the United States, the label must comply with the standards created by the Food and Drug Administration (FDA). If you are exporting to Germany, the label must be in compliance with food regulations upheld by the EU.
Food must be packaged in a way that keeps it fresh and free of contamination during its travels from its origin to destination. Test your packaging to be sure that it is capable of keeping food fresh and maximizing its shelf life.
Food packaging also plays a huge role in branding and marketing. How you design your packaging, in terms of the language you use and the general appearance, should be carried out with the end receiver in mind.
How to ship foods for export
Shipping food is a little different from shipping other goods. When it comes to shipping food, shelf life is a major consideration. There is some leeway with rice, beans, and other dry goods, but dairy products, meat, vegetables, fruits, and other fresh produce need to be shipped and delivered relatively quickly, so as to avoid spoilage before arrival at their destination.
The two main types of exportation are by air and by sea. Air freight is typically the fastest export option, but sea freight is the most cost-effective option. Time is of the essence with perishable goods, so despite the cost, opting for air freight can be a great option for the food market.
It is very important to choose a carrier that is reliable and capable of delivering food shipments in a timely fashion. In addition, it is important to ensure that your chosen carrier delivers items with caution and care, since improper handling can damage food products.