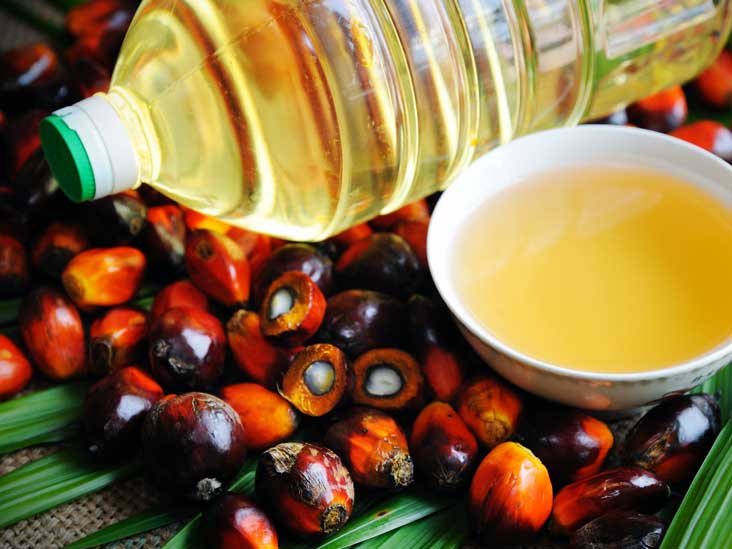 News date: 11 February 2020
Source:
https://english.khabarhub.com/2020/11/74778/
KATHMANDU: India has become flexible towards Nepal in the trading of palm oil and pledged to allow Indian companies to import it from Nepal by taking a license from their government.
Navaraj Dhakal, a joint secretary at the Ministry of Industry, Commerce, and Supplies, said that despite restrictions in the import of palm oil from foreign countries, India had become positive to import the substance from Nepal.
The government of India has taken decision responding to Nepal's demand to allow the export of palm oil, he said.
The government had tried its best to resume the export of palm oil to India after the southern neighbor imposed a restriction on the import of palm oil on January 8 this year.
Earlier, the Ministry of Industry, Commerce and Supplies had sent a letter to the concerned Indian authorities through the Ministry of Foreign Affairs asking the latter to allow Nepali traders to export palm oil to India.
"Export of palm oil to India will resume after completing the formalities recently announced by India. Indian companies who have received a license to import the palm oil can import it from Nepal," Dhakal said
India has informed the government of Nepal to import palm oil, he said, adding that the concerned Indian authorities were yet to give official information in this regard.
According to him, packaging of palm oil in Nepal was consumer-based, not in bulk quantity; its refinery meets the standards in regard to the provision of value addition for export.
Nepal had been exporting refined palm oil to India with a 30 percent value addition.
He said that this provision would boost the export trade of the country as the export of palm oil was growing significantly for the last few months.
India imports most of its refined palm oil from Malaysia and crude palm oil from Indonesia. Indonesia and Malaysia are the top two producers of palm oil while India is its biggest importer.
Sandeep Agrawal, the president of Refined Oil and Vanaspati Ghee Manufacturer Association, said the latest decision of the government of India to allow Nepal to export palm oil was creating a ray of hopes among the exporters of palm oil.
He, however, said that the export of palm oil to India had not resumed until Monday even though the Indian government took the decision on February 6.
"We are still waiting and watch when the export of it to India starts. So, we do not say anything until and unless begun start the export," he said.
About 50,000 tonnes of crude palm oil is in stock in different industries and customs, he said.
According to traders, around 19 industries have been engaged in palm oil trade in the country.
The investment in these industries stands at Rs. 10 billion and around 10,000 people have been employed in them.