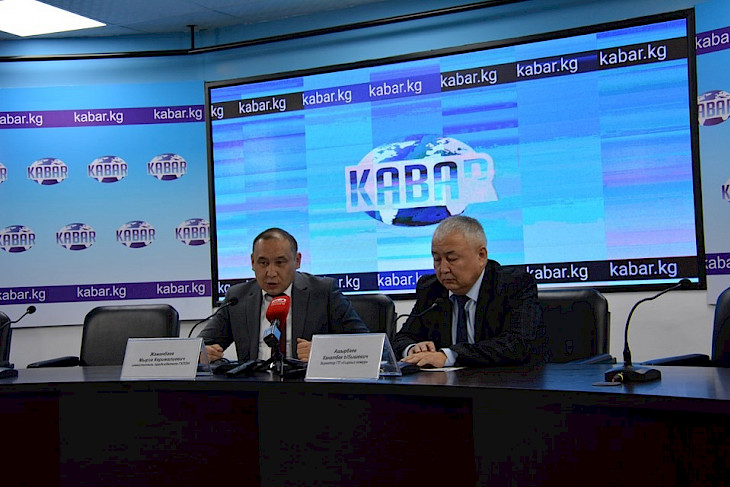 News date: 19 November 2019
Source:
http://kabar.kg/eng/news/kyrgyzstan-issues-197-licenses-for-coal-mining/
Bishkek, Nov.19, 2019. /Kabar/. Kyrgyzstan has issued more than 197 licenses for coal mining, Deputy Chairman of the State Committee for Industry, Energy and Subsoil Use Myrza Jamanbayev told during the press conference at Kabar News Agency.
According to him, 18 of them are currently engaged in coal mining in the Kavaksky basin, and the rest of the coal mines are located in Sulukta, Uzgen, Kok-Dzhangak, Mailuusuu, Tash-Kumyr, etc.
"As of today, private companies have extracted 1 million 821thousand tones of coal across the country. Of these, 541 thousand tones were produced in Naryn Oblast, 146 thousand tones in Batken Oblast, 418 thousand tones in Osh Oblast and 80 thousand tones in Dzhalal-Abad Oblast," the director said.
Kanat Ashyrbayev, director of the Kyrgyz Komur state-owned company, said there is only one state-owned coal mining company in the country, while the rest are private companies.
"If the northern part of the country imports coal from Kazakhstan, the country's south exports some of coal to China and Tajikistan. Last year, companies exported 330 thousand tons of coal. This year, exports amounted to 350 thousand tons of coal," Ashyrbayev said.