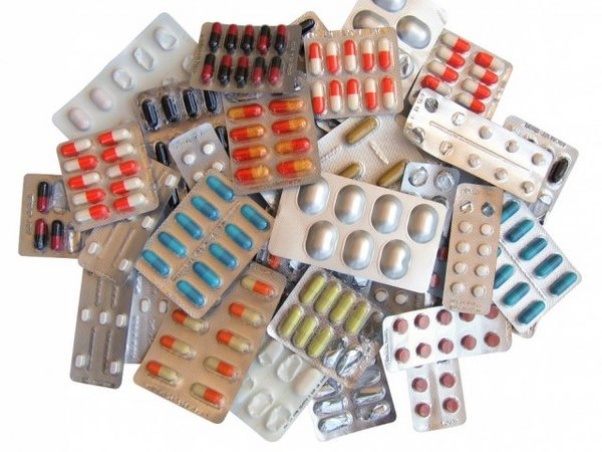 News date: 09 March 2020
Source:
https://myrepublica.nagariknetwork.com/news/nepali-drugs-suppliers-approach-bangladesh-after-india-limits-drugs-supply/
KATHMANDU, March 9: Nepali suppliers have approached Bangladeshi pharmaceutical companies for smooth supply of medicines after India restricted export of 26 drugs fearing short supply due to the COVID-19 outbreak.
Mrigendra Mehar Shreshta, president of Nepal Chemists and Druggists Association, said Nepali drug suppliers are in the process of opening a letter of credit (LC) to import 20 million tablets of paracetamol, one of the world's most widely used pain relievers, from Bangladesh.
"Talks are underway with Bangladeshi drugs manufactures for the supply of drugs. We are in the process of opening an LC," said president Shrestha, adding, "Let's hope we will be able to import essential medicines in a couple of months."
The drug suppliers are also in talks with the Department of Drugs Administration to obtain license for importing medicines from Bangladesh as they seek an alternative to Indian supplies, which constitute almost 70 percent of the global drugs market.
Shrestha appealed to the general public not to worry about medicines stating they have enough medicines in stock for at least two-three months. He said the fresh effort to import medicines from Bangladesh was initiated to ease a possible shortage of medicines in case of a coronavirus outbreak in the country. 
The deadly virus that is believed to have originated in Wuhan of China has spread across more than 90 countries. One Nepali student returning from China was infected with the virus but he has already returned home after being cured.
With the deadly virus spreading in India, which shares open border with Nepal, both the authorities and the people of Nepal are worried. 
Citing a hike in demand for medicines because of the fast-spreading coronavirus, the Indian government has already imposed restrictions on the export of finished pharmaceutical products including Paracetamol, Tinidazole, Vitamin B1, Vitamin B6, Vitamin B12 and Erythromycin salts. 
Although 78 pharmaceutical companies have been producing medicine in Nepal, the Himalayan nation is not fully self-reliant on drugs. It has been relying on India, China, Bangladesh, the US and European countries for active pharmaceutical ingredients (APIs), according to the manufactures.
A high-level committee formed by the government to prevent and control coronavirus had recently urged India to ensure smooth supply of life-saving drugs.
However, Nepali drug suppliers shifted their focus to Bangladesh after the southern neighbor refused to ease the supply of medicines.