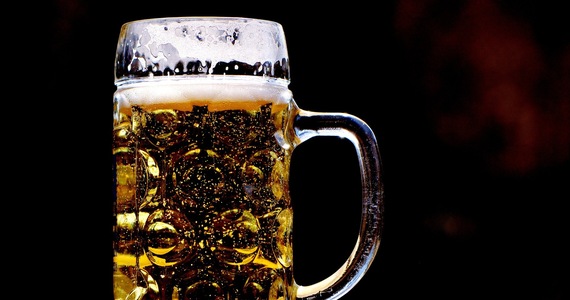 News date: 25 April 2021
Source:
https://www.admet.net/the-russians-targeted-czech-beer-ability-to-restrict-import/
Russian authorities are studying the possibility of limiting the import of certain types of goods from the Czech Republic, including beer, the daily "Kommersant" reported Saturday. The restrictions may also affect the mechanical engineering and auto parts industry.
A Russian source, quoting "Kommersant", indicated that the authorities would adhere to the principle that Russia would not "harm itself" through possible restrictions.
Most of the Czech beer available in Russia is produced on site under license and from imported raw materials. In 2020, the value of beer imported from the Czech Republic has increased by 10%. Compared to the previous year and exceeded $ 38 million.
Trade volume between Russia and the Czech Republic exceeded 5.2 billion US dollars in 2020. It was about 42 percent. Less than in 2019. The decrease is due to poor economic communications due to the Coronavirus pandemic. The value of imports from the Czech Republic amounted to 2.7 billion dollars, and the value of Russian exports to this country – 2.5 billion dollars.
On April 17, the Czech Republic announced the expulsion of 18 Russian diplomats on suspicion that Russian intelligence agents were behind an ammunition depot explosion in 2014, which killed two Czech citizens. In response, Russia ordered 20 Czech diplomats to leave and restricted the possibility of employing Russian citizens at the Czech embassy in Moscow.