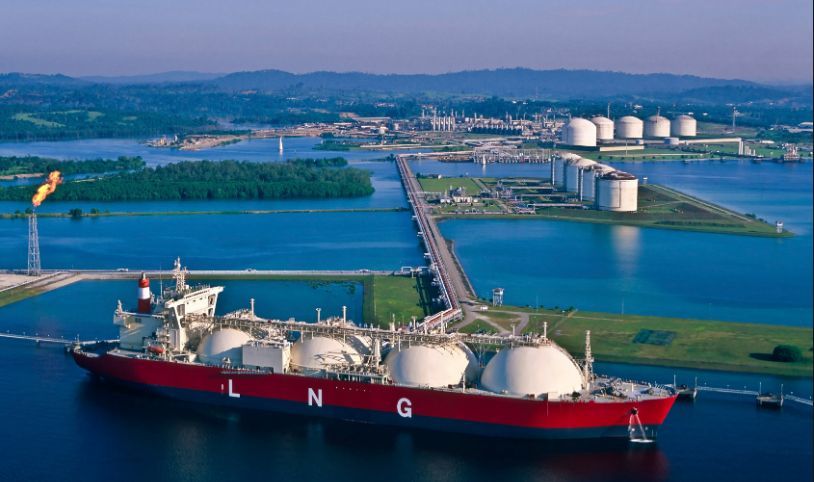 News date: 22 May 2020
Source:
https://thethaiger.com/hot-news/crime/taxi-driver-attacked-and-stabbed-after-accident-in-bangkok
In a step to cut down energy costs, Thai Gulf Energy Development Company says that they have obtained a government license to import up to 1.7 million tonnes of liquefied natural gas (LNG) per year. As Thailand moves to free up its natural gas market and position itself as a regional trading hub for LNG, Thai Gulf Energy has been reported as the second firm to be granted this license. The first is a state-owned Electricity Generating Authority of Thailand.
In a statement…
"Thai Gulf Energy states the Energy Regulatory Commission had approved its request for an LNG shipper license in the amount of 300,000 tonnes a year. A license for 1.4 million tonnes a year was also issued to Hin Kong Power Holding Limited, Gulf Energy said in a separate statement. It has a 49% stake in Hin Kong Holding, while Ratch Group holds the remaining 51%."
Gulf Energy says "its license would be used to supply LNG to 19 of its small power projects in the company and the licenses will lower LNG costs and energy prices for the country and industrial users."