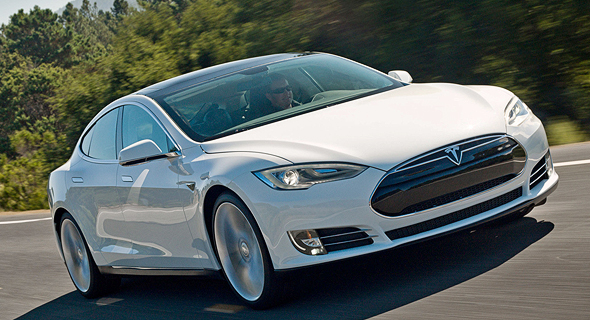 News date: 13 January 2021
Source:
https://www.calcalistech.com/ctech/articles/0,7340,L-3887563,00.html
The services Tesla is offering include car maintenance, charging services, and auxiliary garage services as needed. Some 40%-60% of sales in the electric vehicle market are for entire fleets.
Tesla-Israel will not focus its sales activities solely on private customers, but also on businesses who own fleets of vehicles, Calcalist has learned. The company's representatives have reached out to several local tech companies with initial inquiries regarding the purchase of the vehicles that are set to arrive in Israel sometime during the first half of 2021.
The package offered to those companies includes car maintenance services, charging services - including installing charging stations for businesses - as well as auxiliary garage services as needed. Last week, the Israeli Ministry of Transportation officially approved Tesla-Israel's request to delay its import license to import its electric vehicles to the country.