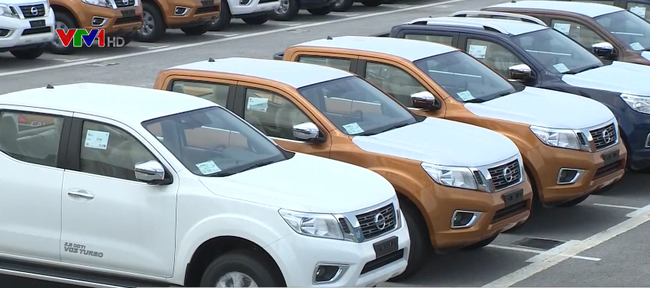 News date: 01 November 2019
Source:
http://news.chinhphu.vn/Home/Online-car-import-licenses-to-take-effect-from-next-month/201911/37911.vgp
VGP – The Ministry of Industry and Trade (MoIT) will deploy public service on online car import license granting from November 1, 2019.
The Ministry of Industry and Trade (MoIT)'s Foreign Trade Agency reported that the agency will provide import and export-related public services at Level 3 on the MoIT's online portal – online.moit.gov.vn on November 1. 
The move aims to reform administrative procedures and facilitate car import activities of organizations, enterprises, and individuals. 
The online service portal of the MoIT is provided at website http://online.moit.gov.vn at the third level in the field of export and import from October 1, 2019. 
The online services are applicable for the issuance and re-issuance of and amendments to auto import licenses; and the issuance, re-issuance and extension of, and amendments to certificates of entitlement of import-export rights to foreign traders without a presence in Viet Nam./.
By Kim Loan